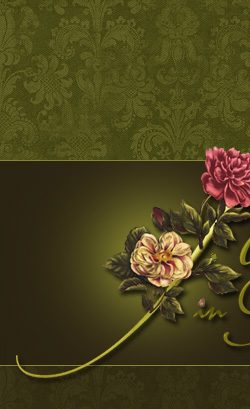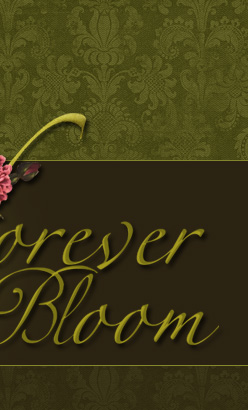 Real Touch Silk Flowers, Real Touch Silk Wedding Bouquets, Real Touch Silk Bridal Bouquets, Natural Touch Silk Flowers, Natural Touch Silk Wedding Bouquets, Natural Touch Silk Bridal Bouquets, Fresh Touch Silk Flowers, Fresh Touch Silk Wedding Bouquets, Fresh Touch Silk Bridal Bouquets, Soft Touch Silk Flowers, Soft Touch Silk Wedding Bouquets, Soft Touch Silk Bridal Bouquets, True Touch Silk Flowers, True Touch Silk Wedding Bouquets, True Touch Silk Bridal Bouquets, Classic Touch Silk Flowers, Classic Touch Silk Wedding Bouquets, Classic Touch Silk Bridal Bouquets, Floramatique Silk Flowers, Floramatique Silk Wedding Bouquets, Floramatique Silk Bridal Bouquets, Custom Silk Wedding Flowers, Custom Silk Wedding Bouquet, Custom Silk bridal Flowers, Custom Silk bridal Bouquet, fake Wedding Flowers, Faux Wedding Flowers Artificial Wedding Flowers, Destination Wedding Flowers, real feel flowers, Allergy Free Flowers, Synthetic flowers.

Forever in Bloom    l    Southbury, Connecticut   l   e~mail:  amylynncolt@yahoo.com   l   Phone:  2 0 3 - 2 6 2 - 1 4 4 6


Custom Real Touch & High End Bridal Bouquets using the most realistic, life-like and botanically correct silk flowers.

Forever in Bloom - Specializes in Custom "Real Touch" Silk Flowers for Weddings, Special Events and Prom Flowers with over 33 years of Floral Experience using Fresh Flowers and New Generation Silk Flowers

I use High end permanent botanicals, such as: "Real Touch", "Fresh Touch", "Soft Touch", "Natural Touch", "True Touch", "Garden Fresh", "New Generation", and other high quality, Realistic Silk Flowers (the kind where you "just have to smell to believe they are not real")

Silk and other artificial flowers such as real touch, fresh touch, natural touch and more, manufactured today are so breathtakingly real and must be touched if they are to be distinguished from nature's own.  The vast improvements in the quality of artificial flowers in recent years have sent the faux flower industry into a multi-billion-dollar Business.  Most of the individual flowers, stems, and foliage are imported from China.

Some manufacturers use real materials to enhance the silk flowers, such as inserting artificial branches into real tree trunks.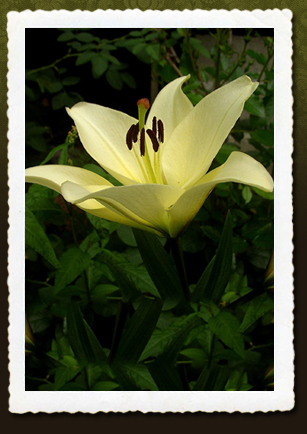 Real touches are also added to the flowers, stems and leaves.  Leaves may have had holes put in them that resemble insect damage.  Silk roses have had thorns put in the stems and even wilted or curled pedals to have a more realistic look.   Some fakes flowers even have a fragrant added for that extra real touch.

Real touch flowers are limited in variety though, but come in the most popular used wedding flowers, including calla lilies and other lilies, orchids, roses, tulips, peonies, gerbera daisies, dahlia's, Anemone, and frangipanis.  As the technology improves and companies compete for the most realistic flowers on the market, more varieties of real touch flowers are becoming available.

How are real touch flowers made.

What are real touch flowers, natural touch flowers, fresh touch flowers, soft touch flowers and true touch flowers?  These flowers are usually a high end flower that has had a process added to it, usually, in one of three ways.

1) Most real touch flowers are a silk or polyester based flower that has been coated with a mixture of liquid polymers using a patented process.  This allows the flowers to be soft and realistic, and gives a little weight to it such as a real flower.

2) Some flowers, usually the floramatique brand are molded from foam in another patented process

3) And third, flowers that need more structure are usually molded from latex.

All three of these processes are great in some way, but do not work for all flowers.