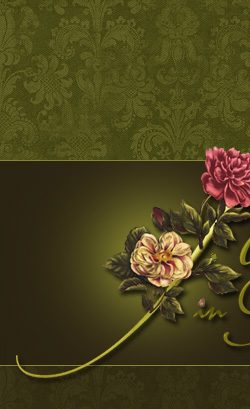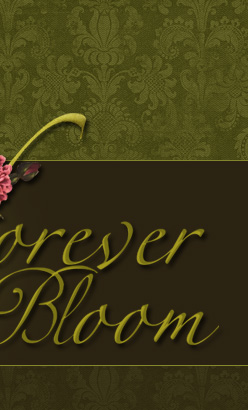 Real Touch Silk Flowers, Real Touch Silk Wedding Bouquets, Real Touch Silk Bridal Bouquets, Natural Touch Silk Flowers, Natural Touch Silk Wedding Bouquets, Natural Touch Silk Bridal Bouquets, Fresh Touch Silk Flowers, Fresh Touch Silk Wedding Bouquets, Fresh Touch Silk Bridal Bouquets, Soft Touch Silk Flowers, Soft Touch Silk Wedding Bouquets, Soft Touch Silk Bridal Bouquets, True Touch Silk Flowers, True Touch Silk Wedding Bouquets, True Touch Silk Bridal Bouquets, Classic Touch Silk Flowers, Classic Touch Silk Wedding Bouquets, Classic Touch Silk Bridal Bouquets, Floramatique Silk Flowers, Floramatique Silk Wedding Bouquets, Floramatique Silk Bridal Bouquets, Custom Silk Wedding Flowers, Custom Silk Wedding Bouquet, Custom Silk bridal Flowers, Custom Silk bridal Bouquet, fake Wedding Flowers, Faux Wedding Flowers Artificial Wedding Flowers, Destination Wedding Flowers, real feel flowers, Allergy Free Flowers, Synthetic flowers.

Forever in Bloom    l    Southbury, Connecticut   l   e~mail:  amylynncolt@yahoo.com   l   Phone:  2 0 3 - 2 6 2 - 1 4 4 6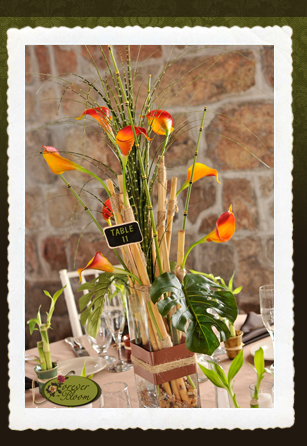 Forever in Bloom - Specializes in Custom "Real Touch" Silk Flowers for Weddings, Special Events and Prom Flowers with over 33 years of Floral Experience using Fresh Flowers and New Generation Silk Flowers

I use High end permanent botanicals, such as: "Real Touch", "Fresh Touch", "Soft Touch", "Natural Touch", "True Touch", "Garden Fresh", "New Generation", and other high quality, Realistic Silk Flowers (the kind where you "just have to smell to believe they are not real")

Custom Real Touch & High End Bridal Bouquets using the most realistic, life-like and botanically correct silk flowers.

All Payments are made thru Pay-Pal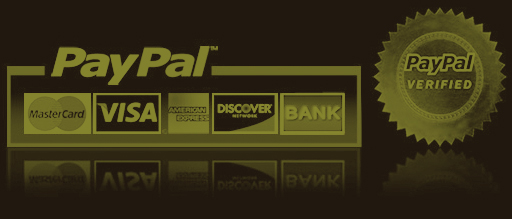 You do not need a PayPal account to make a payment using PayPal.  Paypal accepts credit and debit card payments without needing an account.

Connecticut residents will be charged the going sales tax rate of 6.35%.

Once you have receive a design quote and agreed to the terms of a wedding package from Forever in Bloom, you will receive an invoice from me, via Pay-pal for a deposit of 50% not including shipping.  For orders under $400.00, full payment is required at the time of booking.  The Invoice will describe your wedding package clearly.  Please, make sure all information is correct.

I will work with you closely via phone or e~mail to make sure all your questions are answered, and you have no concerns over your package. 

When we receive your deposit, you will have 5 days to cancel.

After 5 days, I will place an order for your custom wedding flowers, and begin the design process.  At this point, all deposits are non refundable.

You may make payments at any time during the design process, but full payment must be made 45 days prior to shipping.  If you would like me to invoice you before any payments are to be made, please e~mail me at amy@foreverinbloomflowers.com and tell me how much you would like to be invoiced for.

All packages must be approve before shipment.  I will be glad to e mail you photographs of the bouquets and boutonnieres or add them to a photo album on my site.  If you choose to add extra flowers or embellishments at this time, there will be added charges.  Remember, adding additional flowers may slow down the design process as it may take weeks for the new flowers to be available.  If I do not hear back from you within 2 business days, I will assume you approve and I will continue to process your flowers.

Forever in Bloom is not responsible for cancelled weddings.  Your Wedding package was a custom order and all monies paid in advance have been used for the purchase of flowers and labor.  If you wish to resell your package on ebay to recover your money, this may be your best solution.

No order will be shipped until payment is made in full and all checks have cleared.  Shipping Charges are not included in the design quote price.

All packages are shipped with tracking numbers and insured for the full value of your order .  Please make sure your address is correct.  Some people forget to change their addresses on paypal making shipping incorrect.  If Packages are shipped back to us because they could not be delivered, you will be responsible for the reshipping charges.  Packages may require a signature for delivery.

Please allow plenty of time to receive your shipment.  I take great care in packing your bouquets and I photograph each package before closing the box.  We are not held liable for items once they have left our shop.  If you receive your shipment damaged, you will need to make an insurance claim with the postal service.

International buyers may be subject to duty fees or additional taxes by their postal service.